Roots since 1966
Since 1966, we started to distribute suiting fabrics to tailoring companies with another company name (owned and operated by the Kwan family). We catered to customers in different markets. In the 80's / 90's, we started distributing brands of Vitale Barberis Canonico, Loro Piana, Colombo, Giorgio Vallino in multiple collections.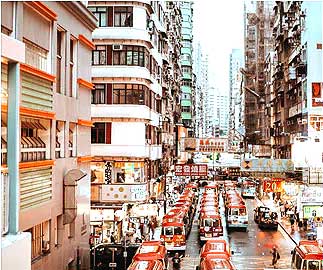 SUBSTANTIAL GROWTH IN 1990'S
F abric wholesale experienced substantial growth with the opening of several regional markets, business increased with growth in customer numbers.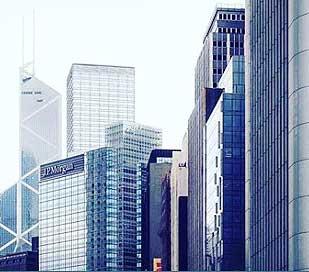 ENHANCEMENTS IN THE 2000's

F rom 2009, Artextile international Company Ltd was created with the purpose to carry on a substantial part of the business of a family owned fabric wholesale business started in 1966.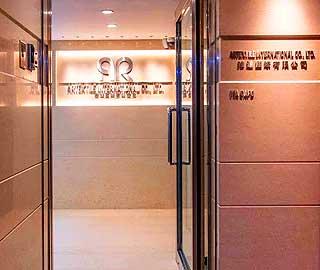 ARTEXTILE TODAY

O ur offices and warehouses are located in Hung Hum and Kwai Chung in Hong Kong, totaling 15,000+ sq ft of office and warehouse space combined, operating with over 5,000 unique fabric items and 1 million meters of fabrics.
The main brands we carry include VItale Barberis Canonico, Hesworth, Giorgio Vallino, Lanificio Luigi Colombo, in which we keep stock for these fabrics so that we can proceed the order and ship out the fabric within 1-2 days. Meanwhile, we also carry Fratelli Tallia Di Delfino, Drapers, Fratelli Piacenza and Standeven which are the most of the luxurious Europe fabrics.