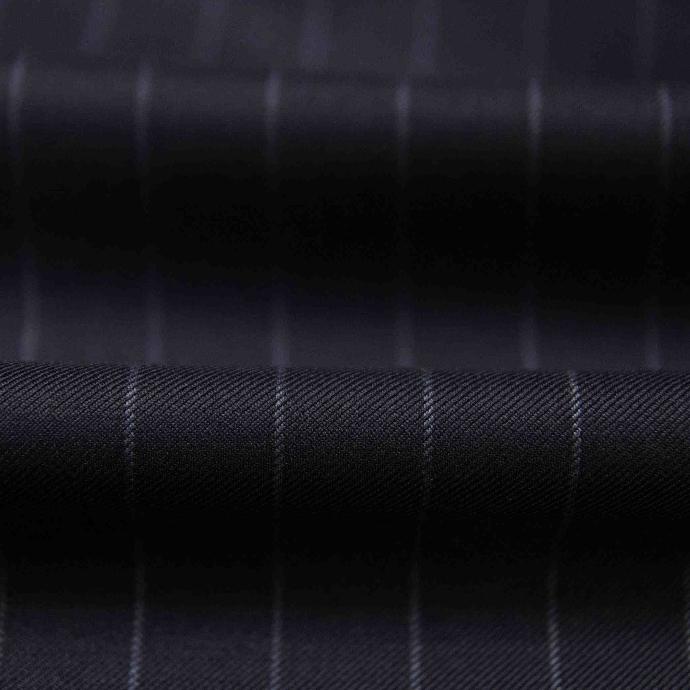 VBC--PERENNIAL
Perennial is the suit fabric par excellence for work. It does not offer to teach you English, but there are plains and classic designs in a range wide enough to guarantee balance and good measure while nobody has to give up the idea of expressing their own style.
Discover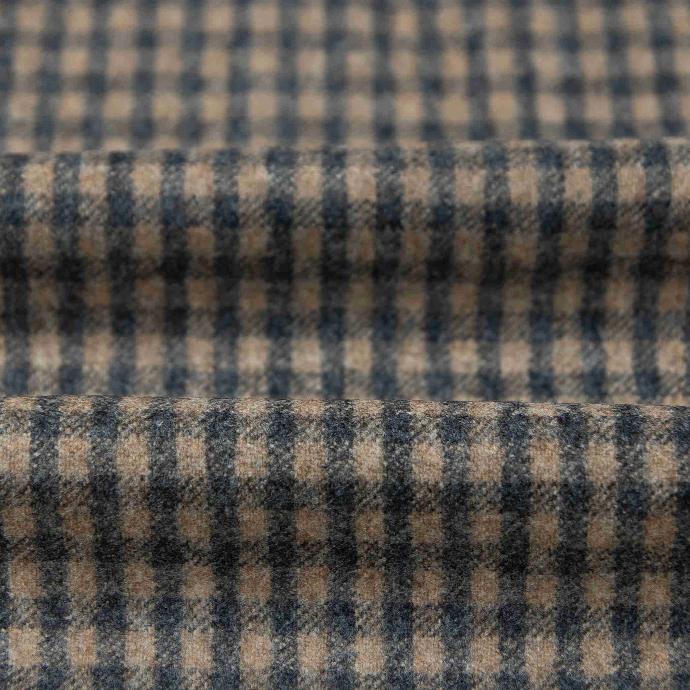 VBC--WINTER FLANNEL
Flannel is a must-have for the wardrobe of any gentleman. Whoever wears flannel radiates an air of authority and reserve. Flannel may keep its distance from things, but not from other people. Vitale Barberis Canonico produces flannel in three different versions: worsted and carded, always using single yarns according to the unspoken rules of the art of textiles.
Discover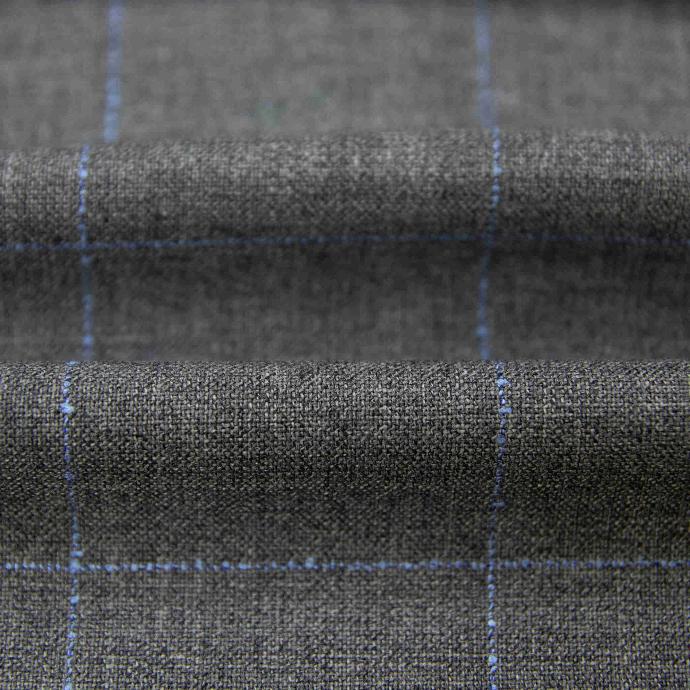 HESWORTH--TRAVELLER
The Traveler Collection consists of fabrics that have special functionalities. First in line is open weave fabric that is the king of drape, which makes it look nice and clean for all occasions, it is existent in 240 g/m and 310 g/m. It also consists of articles with easy-to-clean capabilities: a finishing procedure is applied to the fabric to enable hand-washable wool. Users can apply hand wash to the trousers. Last of which is a hand of the 4-ply fabric, the ultimate drape you can find.

Discover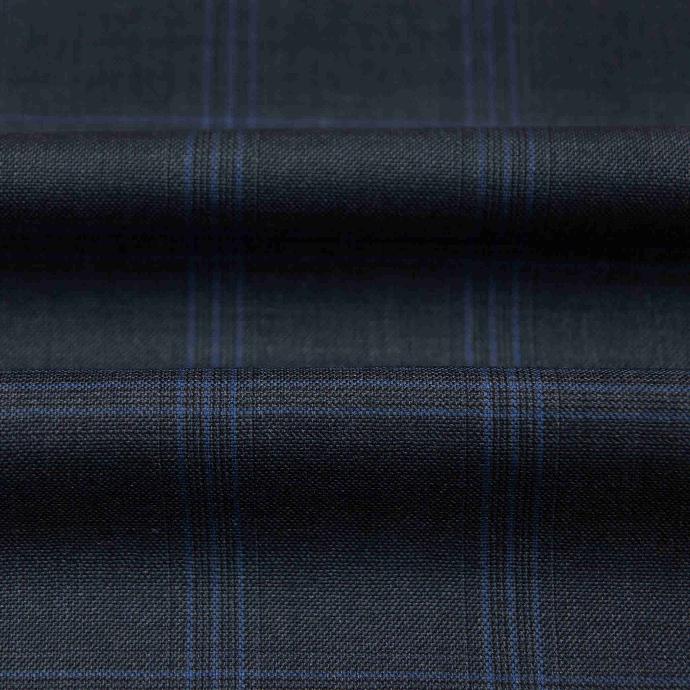 HESWORTH--LA TERRA 120'S
La Terra is the essence of the suit. Its timeless patterns blend in effortlessly for all occasions. It is the first suit you get, and the last you want to get rid of. With a plain white pocket square, La Terra style gives you classic elegance, enhances your socials, and escalates your taste.

Discover
Authentic Origin
Roots since 1966, we have been trusted by thousands of customers worldwide.
Quick Delivery
Orders received by noon are prepared and delivered within the same day.
Real Stock
1 million meters stock in Hong Kong, which ensures our ability to continuous and responsive supply.
Medium to high end imported suiting and shirting fabric, and collections are rich in variety.




I have worked with Artextile for decades and absolutely trust the authenticity of their fabrics.

Artextile has a wide variety of fabrics and brands, and almost everything I want can be found from Artextile.

Extremely reliable, outstanding service, very deep inventory, it has been a pure pleasure dealing with Artextile. Fabric suppliers are a big part of a company success, you want them on your team!