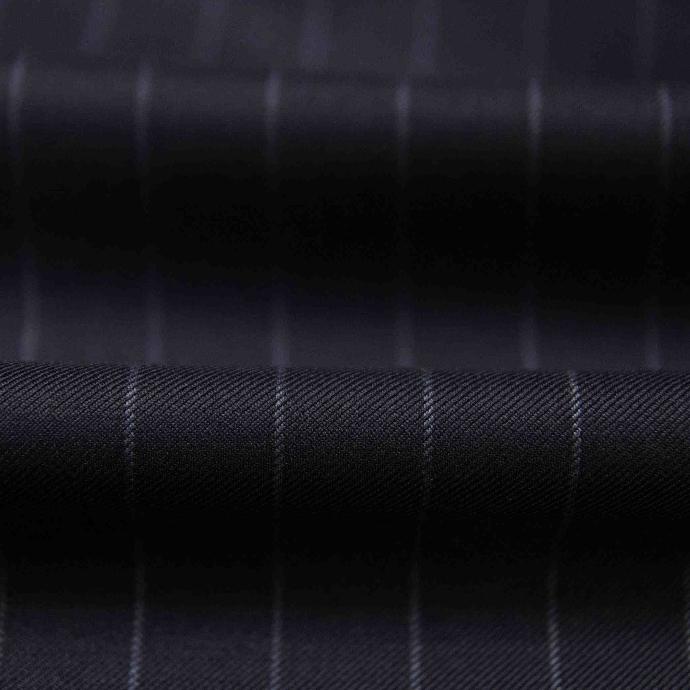 VBC--PERENNIAL (2022 New Arrival)
Perennial is the suit fabric par excellence for work. It does not offer to teach you English, but there are plains and classic designs in a range wide enough to guarantee balance and good measure while nobody has to give up the idea of expressing their own style.
选购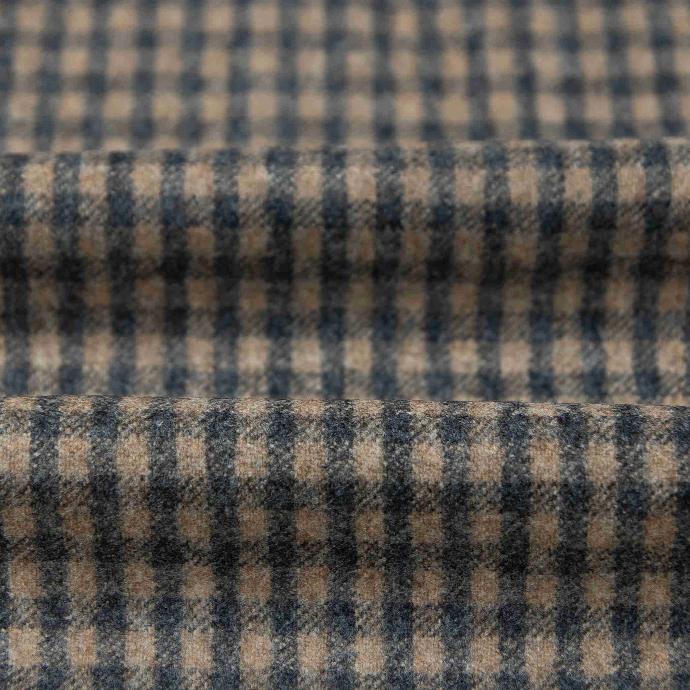 VBC--WINTER FLANNEL (2022 New Arrival)
Flannel is a must-have for the wardrobe of any gentleman. Whoever wears flannel radiates an air of authority and reserve. Flannel may keep its distance from things, but not from other people. Vitale Barberis Canonico produces flannel in three different versions: worsted and carded, always using single yarns according to the unspoken rules of the art of textiles.
选购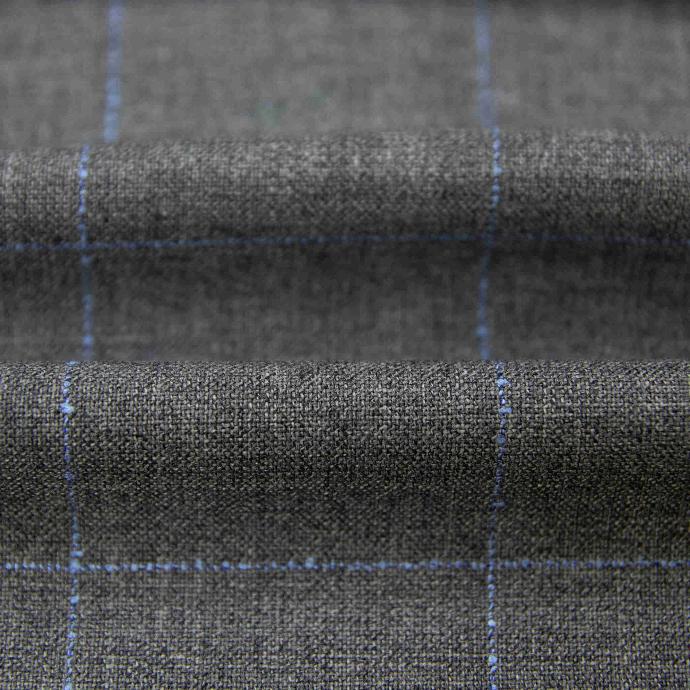 HESWORTH--TRAVELLER
The Traveler Collection consists of fabrics that have special functionalities. First in line is open weave fabric that is the king of drape, which makes it look nice and clean for all occasions, it is existent in 240 g/m and 310 g/m. It also consists of articles with easy-to-clean capabilities: a finishing procedure is applied to the fabric to enable hand-washable wool. Users can apply hand wash to the trousers. Last of which is a hand of the 4-ply fabric, the ultimate drape you can find.

选购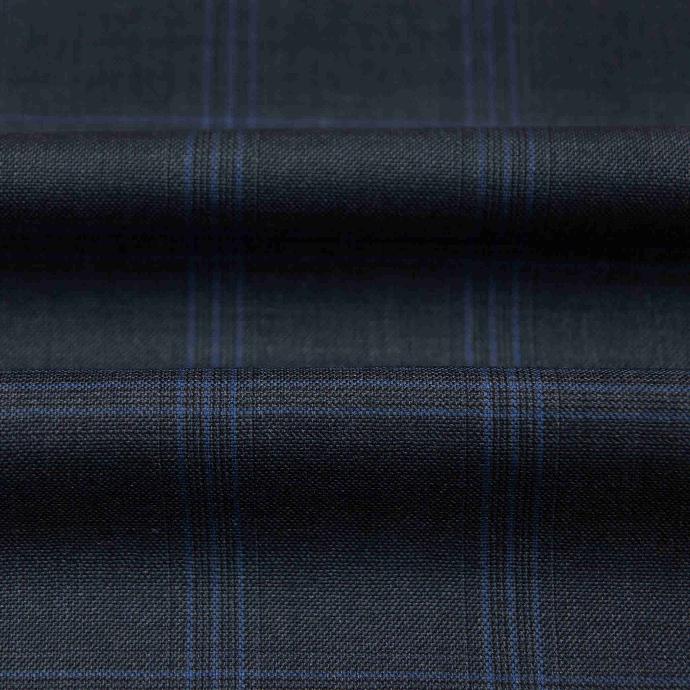 HESWORTH--LA TERRA 120'S
La Terra is the essence of the suit. Its timeless patterns blend in effortlessly for all occasions. It is the first suit you get, and the last you want to get rid of. With a plain white pocket square, La Terra style gives you classic elegance, enhances your socials, and escalates your taste.

选购
正品、可靠
自1966年以来,我们已经在全世界范围内赢得了数千客户的信任。
实体库存
香港仓库的100万米库存,可以保证供应源源不断。
数千款中高端西装和衬衣面料,涵盖从意大利到英伦的众多面料品牌。




我们和雅达合作了几十年,百分之百信任他们的货源和品质。


雅达拥有丰富的面料系列和品牌。我们想要的面料几乎都能在雅达找到。

和雅达合作是一种享受:他们非常可靠,服务超赞,还有充足的库存。面料供应商是一个公司成功不可或缺的重要部分。你也一定需要他们!